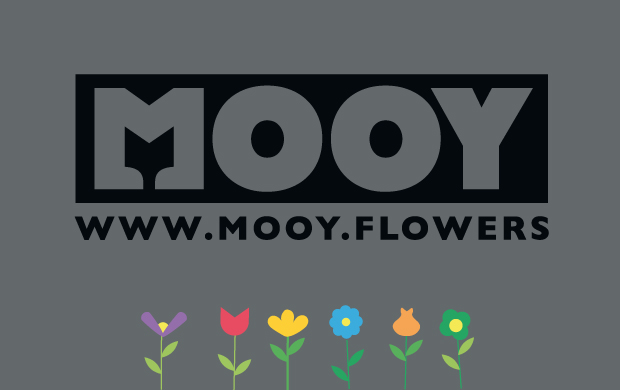 ABOUT US
MOOY.FLOWERS is a modern and progressive export company in flowers & plants, located in the heart of the largest production area of cut flowers in the world.
We have been supplying the most beautiful cut flowers, decorative greenery, house plants and deco material internationally since 1999. We do this efficiently and with care. Our customers simply place their order in our webshop and receive it in the store within a few days.
FOR WHOM?
MOOY.FLOWERS supplies flowers and plants to florists. Everything carefully packed, efficiently transported, delivered on time and of excellent quality.
There are different ways to buy flowers and plants, but a florist needs more. That is why we have developed a webshop in which you can find everything you need as a florist.
DELIVER
Your order will be delivered professionally by our team of deliverers. They have access to a modern selection of vehicles so that your order can be delivered properly, even under the most extreme weather conditions. If needed, also at night.
Customer focus - and cooperation is what we stand for!
QUALITY
MOOY.flowers mainly works with products that come directly from growers and suppliers. Together we join forces and ensure that you receive the best quality and freshness. No stock means that your products will arrive fresher in the store 1 to 2 days. This allows you to work with the products for longer.
You can always reach us for product information and availability of seasonal products. We are more than happy to share this information with our customers.